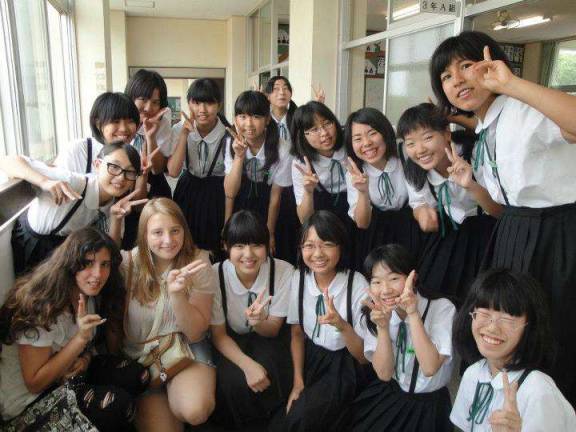 For Japanese nationals, six years at elementary school and three years at junior high school (total nine years) are compulsory. Although foreign nationals are not.
Secondary education in Japan comprises two main divisions: lower secondary (also called middle school or junior high school) and upper secondary (also.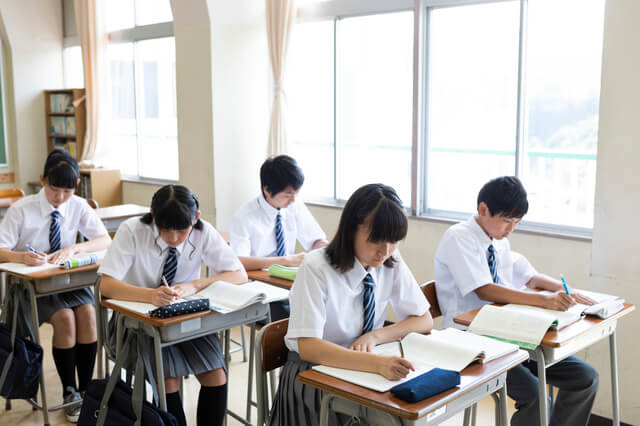 As the number of COVID-19 infections surge, especially in the Tokyo metropolitan area, many junior high schools in Aichi Prefecture have been forced to change.
The Japanese school system primarily consists of six-year elementary schools, three-year junior high schools and three-year high schools, followed by a two-or-.